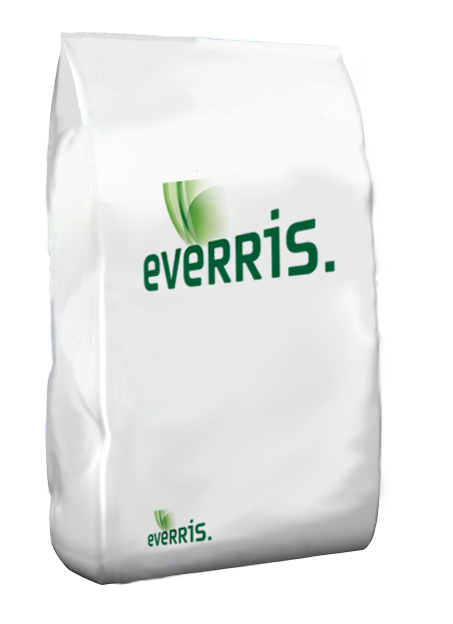 Conserve Liquid

Advantages
Description
Directions for Use
Advantages
Lessens irrigation requirements
Water conservation surfactants
Curative, preventative against Dry Patch
Contains 3D and Multi-matrix technologies
Effective down through the root zone
Flexible application programs and watering rates
Description
H2Pro Conserve Liquid was designed to help turf managers deal with the two main problems they face nowadays: availability of good irrigation water and Dry Patch problems. H2Pro Conserve Liquid is effective all the way across to the root zone- not just the surface. It allows for flexible applications programs and watering rates.
Directions for Use
Optimum performance is achieved when combining it into a fertilizer program. It works more effectively if the initial application is applied before the growing season. It can be combined into already active application programs.
Application can be made with a standard boom sprayer. A powered irrigation injection unit or calibrated professional hose diluter may also be used to apply H2Pro Liquid. It can be used curatively to relieve plant stress from hydrophobic soil conditions at anytime of the year.
Watering-in after application will assist penetration of wetting agents into the soil and improve efficacy. Penetration of the wetting agent can be enhanced if applied after aeration programs like: hollow tining, slitting a/o scarification.
H2Pro Conserve Liquid is a new product in water management of turfgrass root zones. It significantly lowers irrigation requirements due to its particular water conservation surfactants.
Suggested period of use
Jan
Feb
Mar
Apr
May
Jun
Jul
Aug
Sep
Oct
Nov
Dec